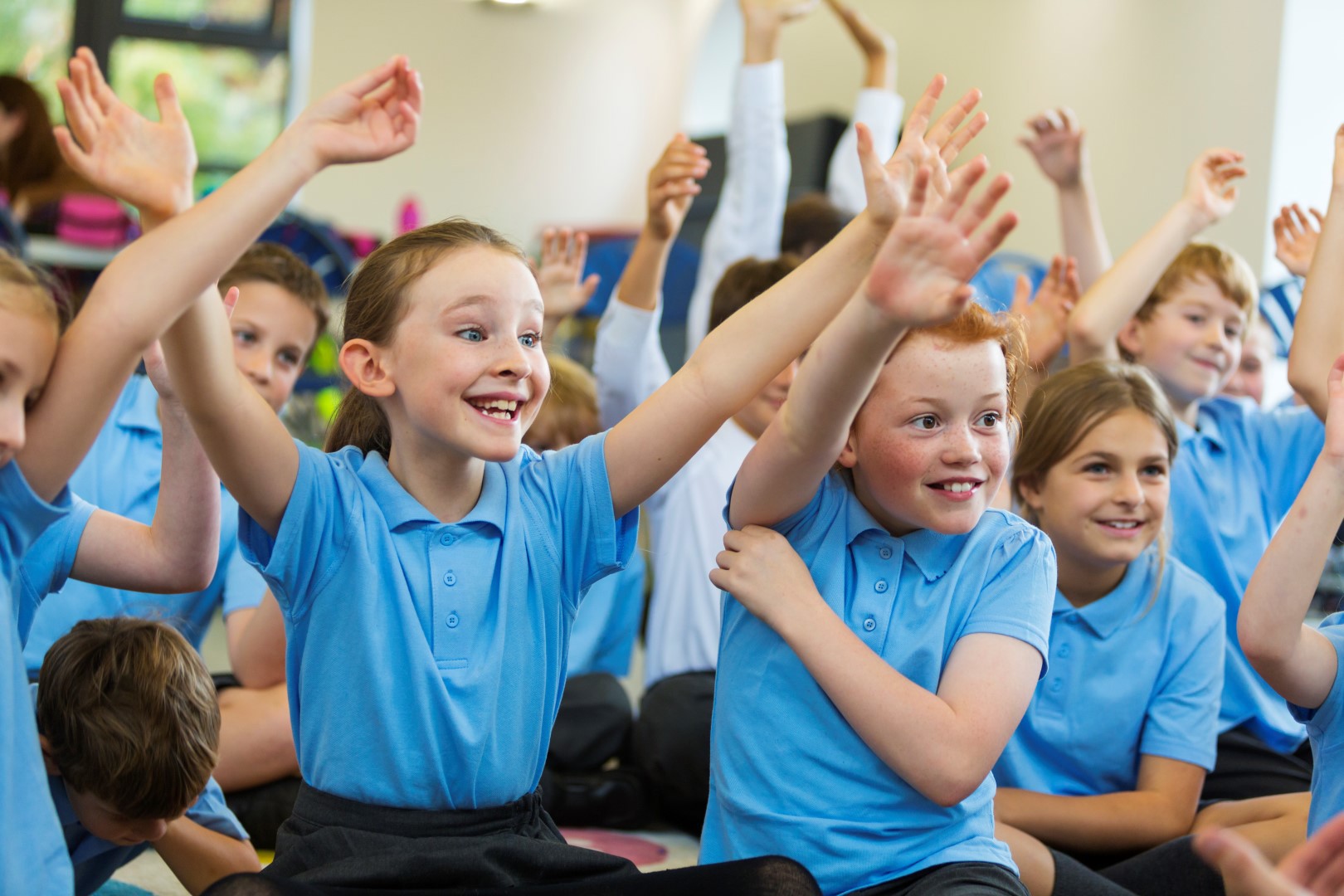 The last ten years have been a struggle for AR, a single mum of six children juggling two jobs whilst supporting her children through their education. Money is tight, and while they have missed out on things that other kids take for granted, like holidays and Christmas gifts, they have not missed out on the love and unfailing support of their hardworking mum. Here's AR's story of how Max e-Grants made a difference to her family:
"Last year, I was wondering how I was going to pay for my son's college uniform and new uniforms for my youngest children as they were ripped and worn out. I was feeling so down about not being able to send my children to school looking like everyone else when I heard a knock at my door.
It was my son's teacher telling me about this funding from Max e-Grants which she had applied for, and that my family were one of the successful recipients. I couldn't believe it, and I was so shocked and surprised. It felt like I had won a million dollars! I am so appreciative of the help that this funding has given my family; we have truly been blessed.
Now I can send my children to school with pride, knowing that they feel good about themselves and can settle in to learn and play like everyone else. Words cannot express the way I feel. Thank you, Max e-Grants."